Client Quotes/Testimonials
What clients are saying:

"Thank you for taking good care of my buddy!"
-Paul


Baxter and Jan cuddling after a walk.





"We love the photos you send. When we see how much fun they're having we don't feel so guilty about leaving them home."
-Ethan & Shayla


Florence and The Machine





"Amazing! Jan, You must have worked wonders! Cher, who has always removed herself from the downstairs scene, now is fully engaged with the boys….she and Atticus slept together on the day bed, grooming each other for hours this morning. She has not gone upstairs once.
Whatever you did, has surely socialized them all and we thank you!

It feels so good to have you in the wings in the event we had to be gone for an emergency…..the pets are ALWAYS a concern. I know you know! "
- Bette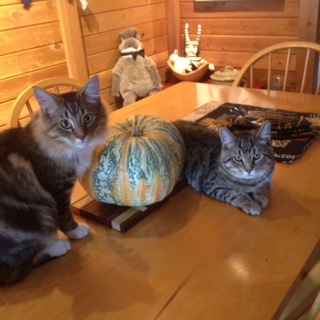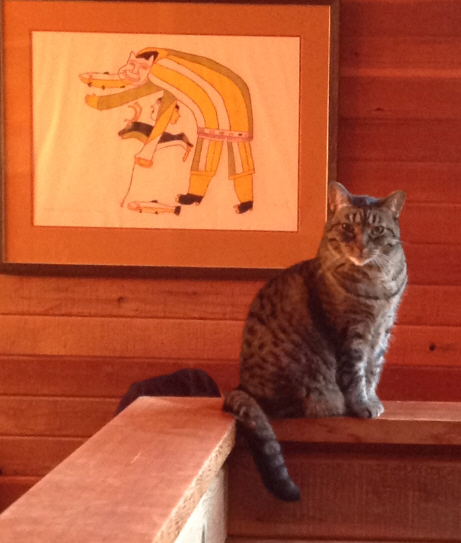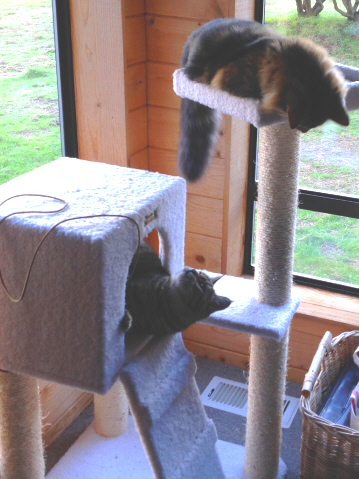 Cher surrounded by the ever playful Atticus and Hunter.






"Eddie-G is WONDERFUL! You took such good care of him! Of course you can put pics of him on your website – he would be honored! "
- Pennie-Lynne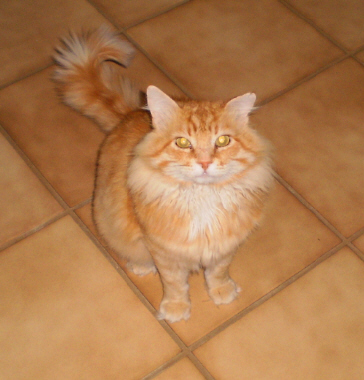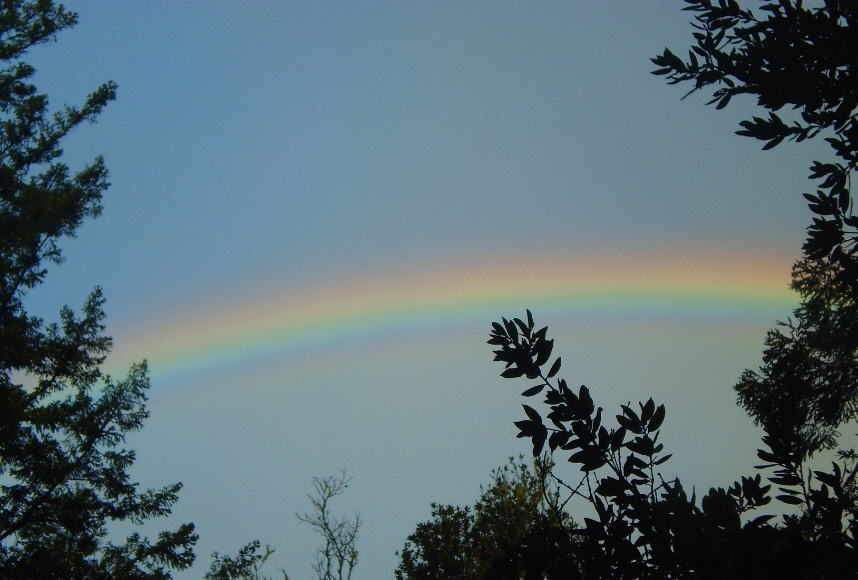 Eddie-G and the rainbow we enjoyed. What a treat!





"The one of Willie sitting on Chris' lap is my favorite and very precious since they are both smiling. (I can tell when Willie is smiling!)."
--Sharon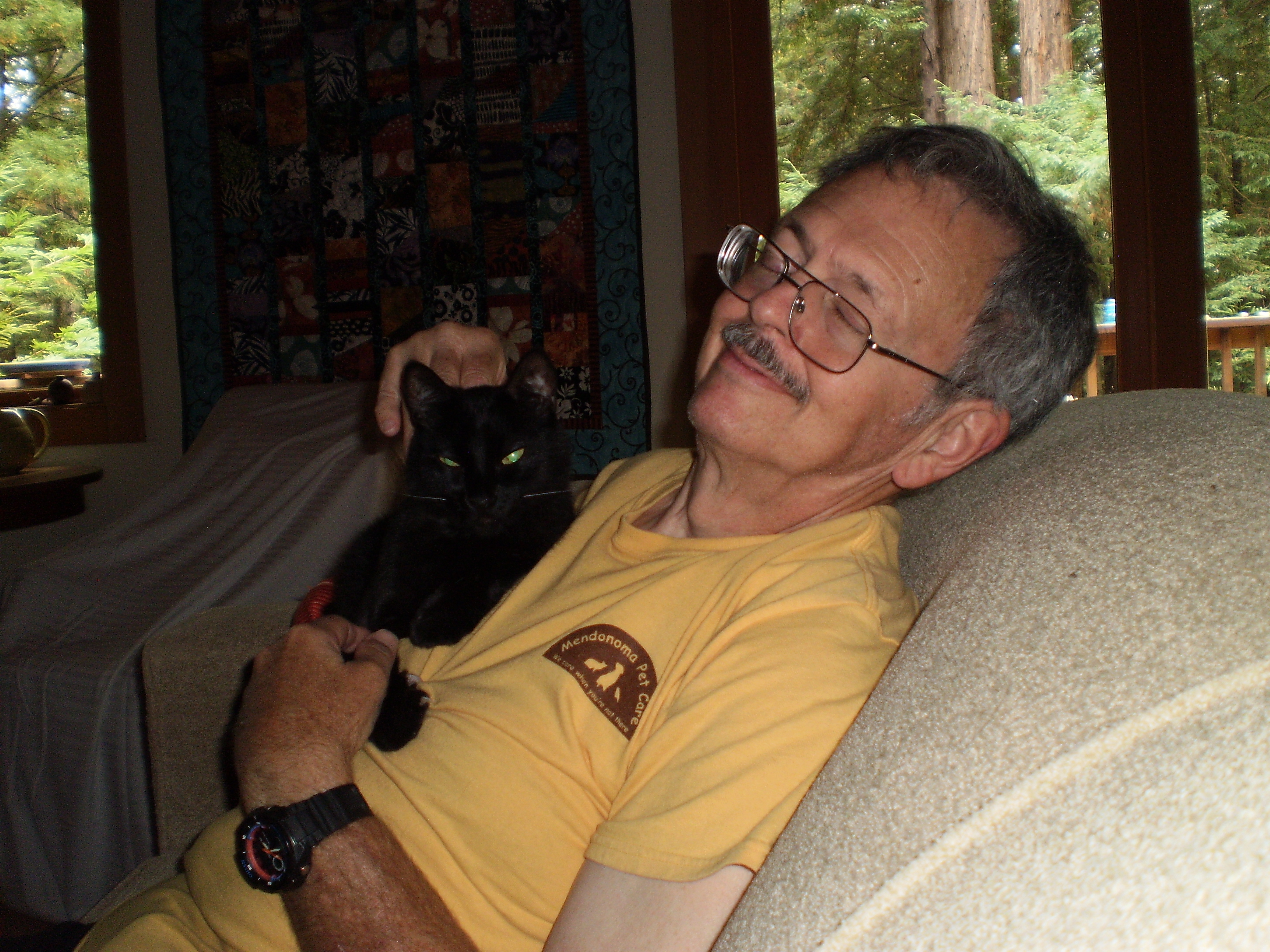 Willie and Chris





"Everything and everyone looked great upon our return! See you next time! ."
--Aden



Sirius, Autumn and friends





"We got back home late last night and found two happy and healthy kitties awaiting us.
Many thanks for your help with our beasties."
--Glenn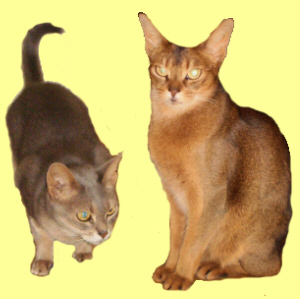 Cricket and Chia





"Matzo took to Jan right away, as you can see. He loved all the cuddle time"
--Claudette

Jan gets groomed.





"OB's having Mendonoma Pet Care withdrawal. He thought he was at the spa!"
--Marcia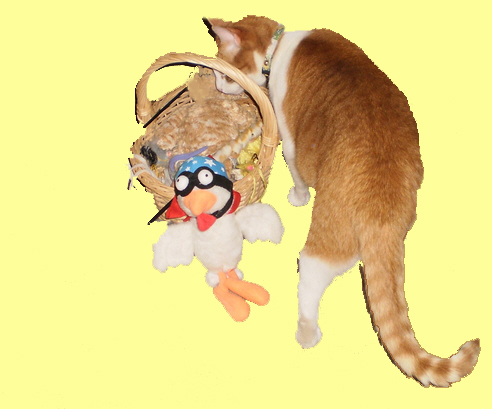 OB picking out a toy for us to play with.





"I came home and found Jan dancing with our parrot, Mali! What a treat. Usually Mali only dances with her (human) dad. She adores Jan (and her dad)."
--Kath





"We didn't know Jesse liked to have his tummy rubbed. He's never let me touch his tummy. Jesse enjoyed his rolfing too."
--Joyce



References available on request.