Vets, Pets & Supplies
Dr. Bohn has retired and sold the business to Carl Pfeil, DVM of Mendocino (formerly of Folsom, CA). New hours: Mon, Tue, Thu, Fri 9-12 & 2-5.

With no local veterinarian available for emergencies on Wednesdays, weekends, and evenings these vets are happy to help when your pet is in trouble.


Bodega Bay Veterinary Hospital 1365 Bodega Ave.
Bodega Bay, CA 94923
707.377.4153
Email: Bodegabayveterinary@comcast.net
http://bodegabayveterinary.com/

VCA PetCare East Veterinary Hospital
2425 Mendocino Ave
Santa Rosa, CA
707.579.3900
Hours: 24 hours, 7 days a week
These folks were wonderful in helping me with one of my clients when he was stung by a yellow jacket and went into anaphylactic shock. They told me the treatment over the phone and within 1 hour Baxter was feeling better.
Barbara A Fishelson DVM, CVH
Mobile Vet
Mendocino, CA 95445
707.937.1358
Email ontheroad@mcn.org
http://www.barbarafishelsondvm.com/on-the-road-veterinary-care.html

Cheryl (Dell) Langbein, DVM
15 Healdsburg Ave
Healdsburg, CA
707.433.6916
Hours: MO, TU, WE, TH, SA - Saturday 8:30 - 5:30
Friday 9:30 - 5:30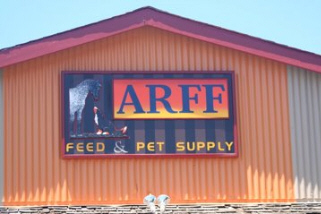 ARFF Feed and Pet Supply
46998 Pacific Woods Rd.
Gualala, CA 95445
707.884.1832

Jake's Place Friday - Sunday 12-3
Redwood Coast Humane Society
39151 S. Hwy 1
Gualala, CA 95445
707.884.1304